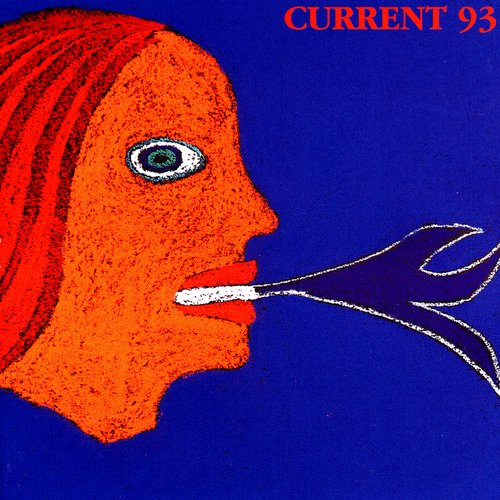 Calling For Vanished Faces
Available Formats
Tracks
Price
Buy
Download Double Album (

MP3

)
30 tracks

£

11.99
Description
Current 93 - Calling For Vanished Faces
This collection represents some of my favourite pieces by CurrentNinetyThree in the fifteen years since we were formed. I hope it may give some idea as to how our sound has evolved since 1984, though the themes in the work have remained the same for me since the beginning: apocalypse in the great and the small - the human and the universal; our loss of humanity and innocence; the centrality of Christ as the great mystery and the great question that must be answered; love, silence, sleep, and where dreams go to when they die. The line-up of the group has shifted constantly; however I wish to thank above all Steven Stapleton and Michael Cashmore, as none of this would truly exist without them.

On CD I, track 1 is from Dogs Blood Rising; track 2 is from Nature Unveiled; tracks 3 and 4 are from Imperium; tracks 5 and 7 are from Swastikas For Noddy; track 6 is from the single of the same name; track 8 is a previously unreleased track from the Thunder Perfect Mind sessions; track 9 is from Christ And The Pale Queens Mighty In Sorrow; track 10 is from Earth Covers Earth; track 11 is from Island; track 12, 13 and 14 are from Thunder Perfect Mind; track 15 is from All The Pretty Little Horses: TheInMostLight.

On CD II, track 1 is an excerpt from the EP The Starres Are Marching Sadly Home; tracks 2 and 4 are from the EP Lucifer Over London; track 3 is from the Tamlin single; track 5 is from the album by Michael Cashmore's Nature And Organisation, Beauty Reaps The Blood Of Solitude; tracks 6, 7 and 14 are from Of Ruine Or Some Blazing Starre; tracks 8, 9 10 and 15 are from All The Pretty Little Horses: TheInmostLight; track 11 is from Soft Black Stars; track 12 is from the album by Steven Stapleton and David Tibet, Musical Pumpkin Cottage; track 13 is from the album by Nurse With Wound, Homotopy To Marie.
Tracklisting
Download Double Album (DURTRO 043CD )